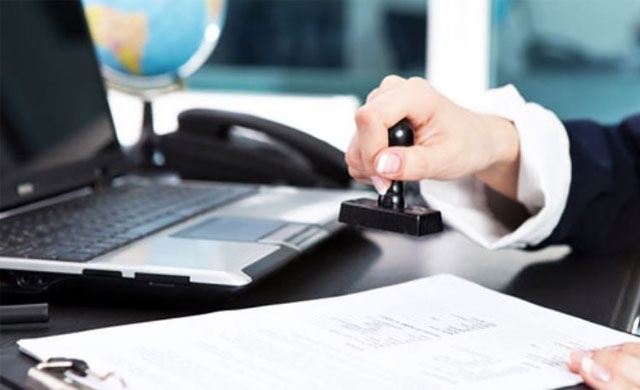 We assess the market value of the property in a professional way and provide the valuation based on the prevailing Market price of that location. We also provide with the legal due diligence pertaining to the property from time to time. We take of the documentation and reports of the agreement process.

We at Estatescare assist you to sell or buy a property which suits you at the best prevailing market rates. We assure that you can gain better deals when you buy or sell a property through our team.

We offer you legal advice and assistance by resolving the legal issues associated with your property. We provide a solution to all your clarifications regarding the property in the legal aspect.We also take care of the property registration.